Sunnybank Private Hospital's Leadership Team
Executive Leaders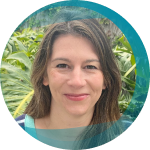 Originating from Edinburgh, Emma is currently leading our clinical team as Acting Director of Nursing. Emma joined Healthscope in 2012 and her positions have varied across the organisations over the past 8 years working as Nurse Unit Manager, Hospital Nurse Coordinator, Project Manager and in previous Acting Director of Nursing roles in both WA and QLD. It's through these roles Emma has not only been a finalist in the Healthscope STAR awards twice, but won the award for Service Excellence in 2019.
Emma is passionate about continuing her education and recently completed a Postgraduate Certificate in Health and Human Services Leadership, with additional plans for further study.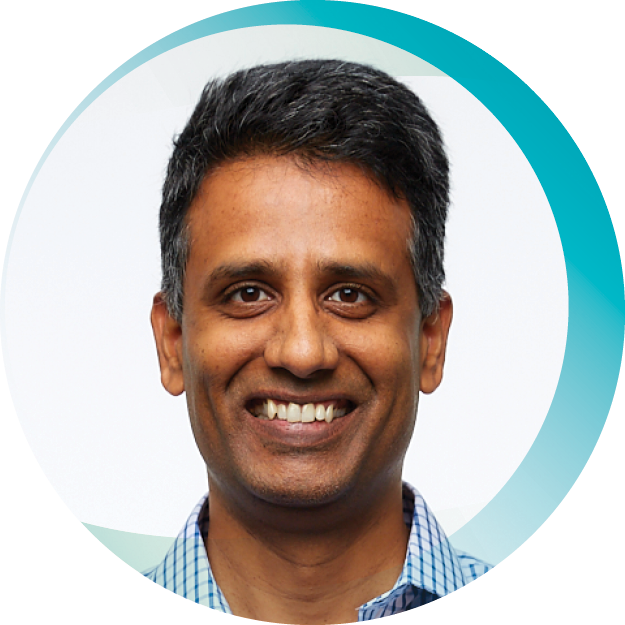 Karthik has over 15 years' of finance and commercial experience. Karthik joined Sunnybank Private in Dec 2019 and prior to that worked at another Healthscope facility, Darwin Private Hospital.
Prior to joining Healthscope, Karthik held finance roles in variety of industries, working in organisations such as News Corp, Toll Group and Optus.
Senior Leadership Team