Pain Medicine services at Sunnybank Private Hospital
Sunnybank Private Hospital offers a range of pain management, treatment and rehabilitation services to patients wanting relief from chronic or extreme pain.
Pain treatment techniques use advanced science and technology to help patients find relief to ongoing pain.
Our specialists work with patients to help them achieve an improved quality of life through a holistic and multidisciplinary treatment and management plan. Your specialist will discuss the best option for you during your consultation.
Types of pain
Types of procedures
Is it all in my head? Pain neuroscience in a nutshell
If you've been in pain a long time, you're not alone. One in five Australians aged 45 or over (or 1.6 million people) live with chronic pain, according to figures from the Australian Institute of Health and Welfare. Understand more about pain in our blog article.
Our Specialists
To make an appointment with one of our Pain Specialists please contact: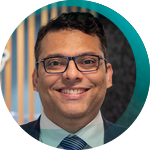 Dr Sami Ahmad
Axxon Pain Medicine Specialists
P 07 3180 4411


---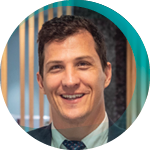 Dr Benjamin Manion
Axxon Pain Medicine Specialists
P 07 3180 4411


---
Dr James O'Callaghan
Axxon Pain Medicine Specialists
P 07 3180 4411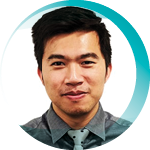 Dr Nick Chiang
Brisbane Rehab
P 07 3394 2778


---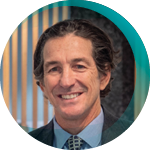 Dr Brendan Moore
Axxon Pain Medicine Specialists
P 07 3180 4411


---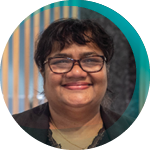 Dr Konara Samarakoon
Axxon Pain Medicine Specialists
P 07 3180 4411